Welcome to Little Decorations!
We appreciate your decision to visit our website. If you made it to here, my guess is that you are probably trying to update your home decor. Maybe you are on the quest for a new throw pillow for that lovely couch of yours or new shower curtains for your bathroom. Well, worry no more because you came to the right place. We'll take care of you.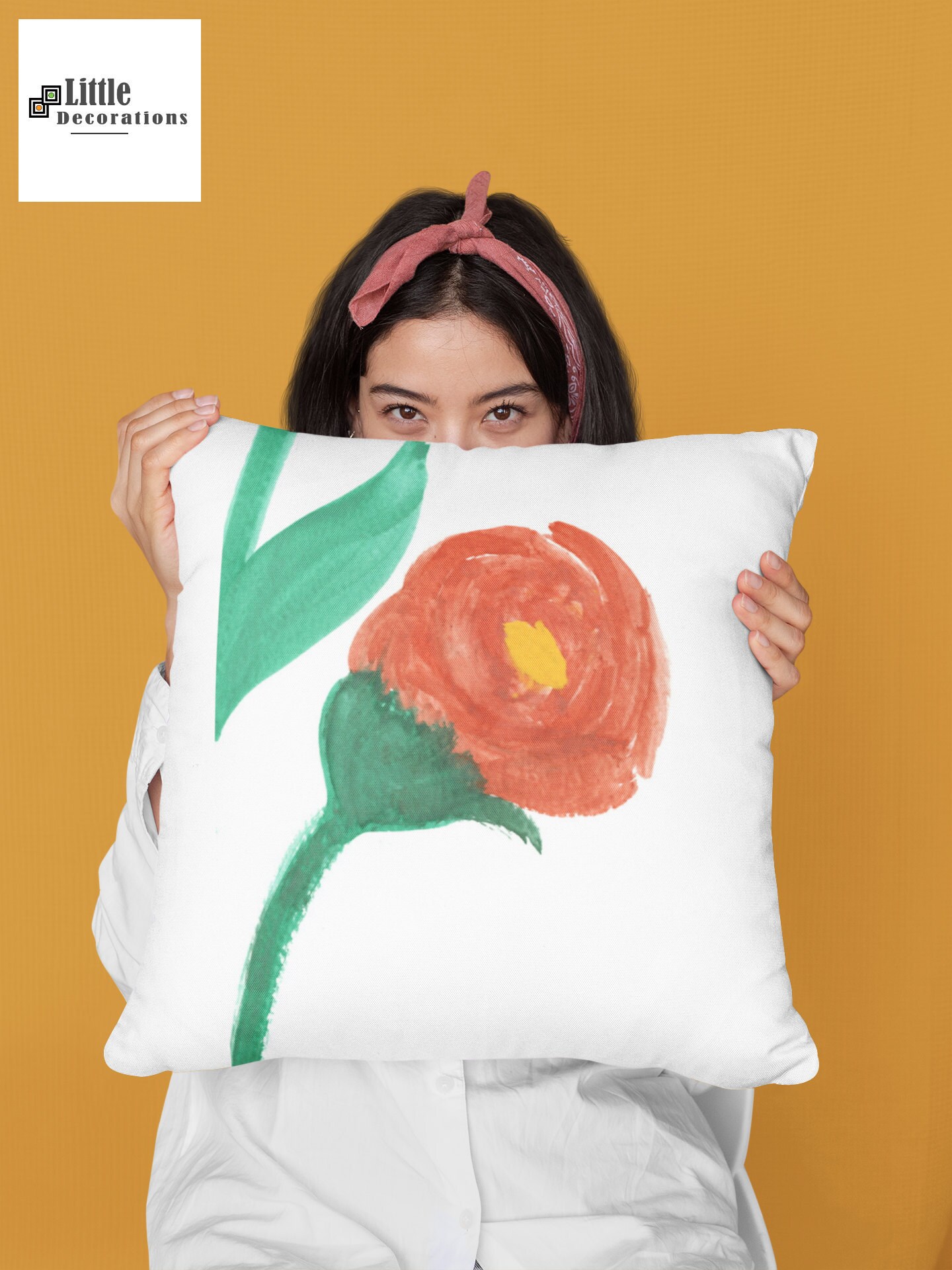 Make sure to take advantage of the sale to get Dad a great gift!